Bourbon & Poetry Festival, Part I Line-up
Meet the Incredible Line-up for the June 1st reading
Shauna Morgan author of the chapbook Fear of Dogs & Other Animals (Central Square Press), is a poet and scholar from a rural district in Clarendon, Jamaica. An Associate Professor of creative writing and Africana literature at Howard University in Washington, D.C., she recently moved to Lexington, Kentucky's East End Artist Village with her husband and children. Shauna has published poetry in A Gathering Together, ProudFlesh: New Afrikan Journal of Culture, Politics & Consciousness, Pluck! The Journal of Affrilachian Arts & Culture, and elsewhere. Her critical work has appeared in the CLA Journal, Journal of Postcolonial Writing, and South Atlantic Review.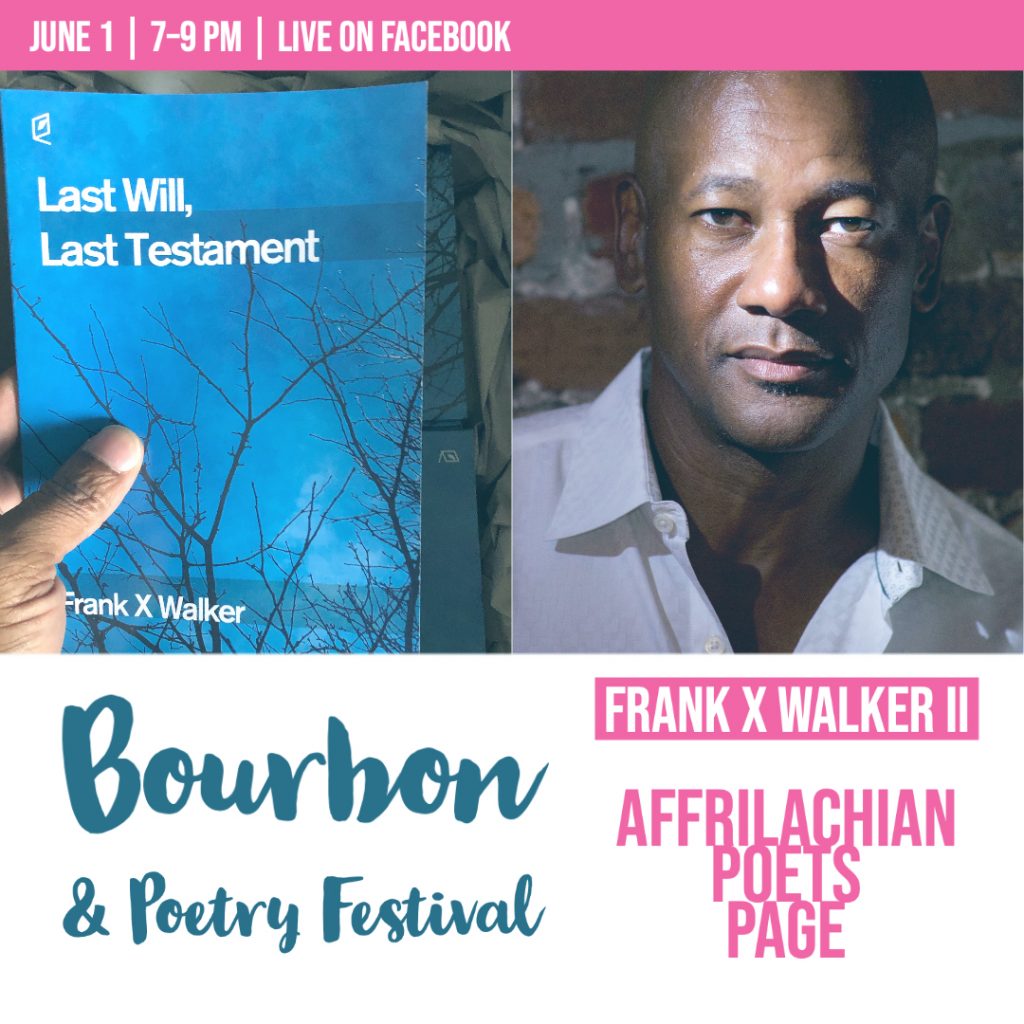 Frank X Walker is from Danville, Kentucky. Walker coined the word "Affrilachia", signifying the importance of the African-American presence in Appalachia: the "new word … spoke to the union of Appalachian identity and the region's African-American culture and history". As of 2013, he is the Poet Laureate of Kentucky. He is the author of Affrilachia, Black Box, Buffalo Dance, When Winter Come, Turn Me Loose: The Unghosting of Medgar Evers, and has been widely published and anthologized.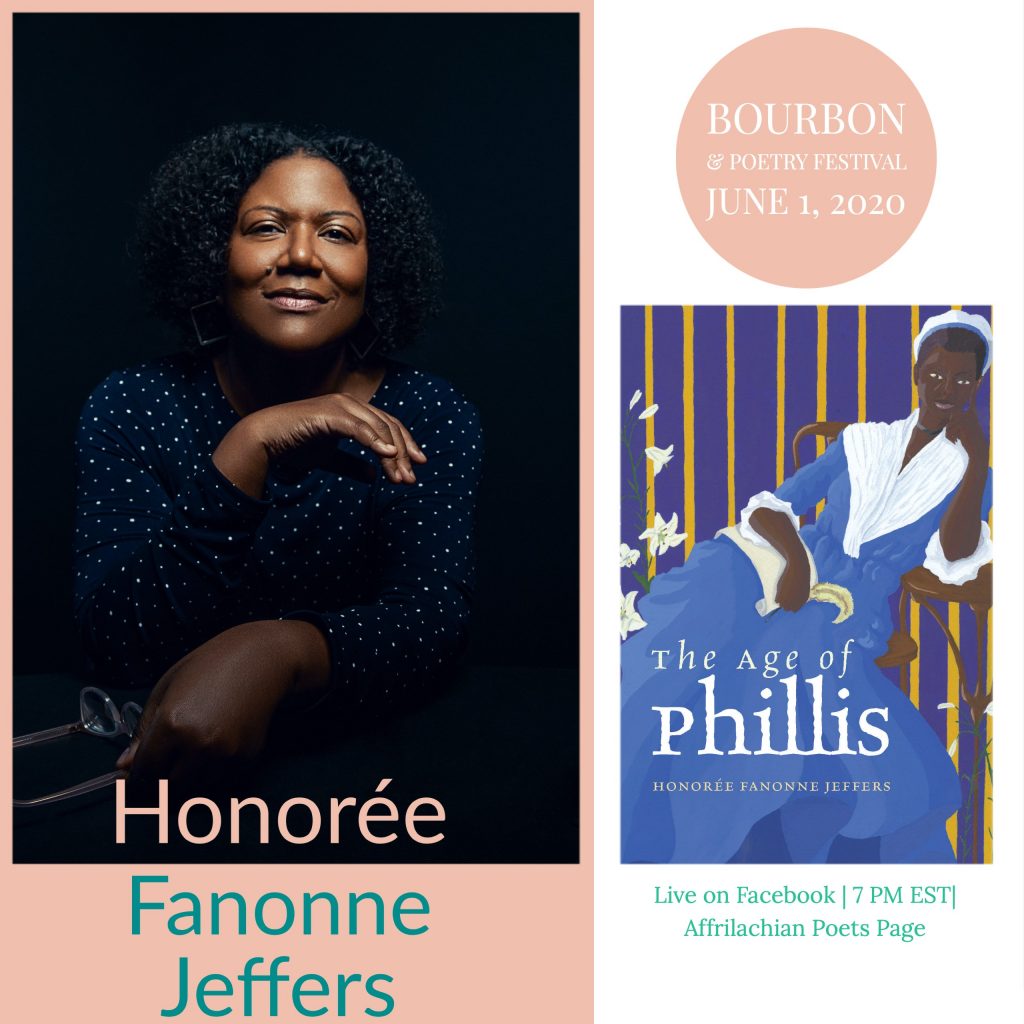 Honorée Fanonne Jeffers is the author of five books of poetry, most recently, The Age of Phillis (Wesleyan, 2020), based upon the life and times of Phillis Wheatley Peters, a formerly enslaved person who was the first African American woman to publish a book. In addition, Honorée is the author of a forthcoming novel, The Love Songs of W.E.B. Du Bois (Harper, 2021). She has received fellowships from the Bread Loaf Writers Conference, the National Endowment for the Arts, and the Witter Bynner Foundation through the Library of Congress, among others. Honorée is a Professor of English at the University of Oklahoma.
Asha French is a writer living in the Atlanta area. She writes for Ebony.com and Mutha Magazine and is working in her first collection of essays.
Bianca Spriggs is a writer and multidisciplinary artist who lives and works in Lexington, Kentucky. An Affrilachian Poet and Cave Canem Fellow, she is the recipient of a Kentucky Arts Council 2013 Al Smith Individual Arts Fellowship in Poetry, as well as a multiple recipient of artist enrichment grants from the Kentucky Foundation for Women. Spriggs is the author of Kaffir Lily (Wind Publications), How Swallowtails Become Dragons (Accents Publishing), the editor of The SwallowTale Project: creative writing for incarcerated women (parkour!), and the former Managing Editor for pluck! The Journal of Affrilachian Arts & Culture.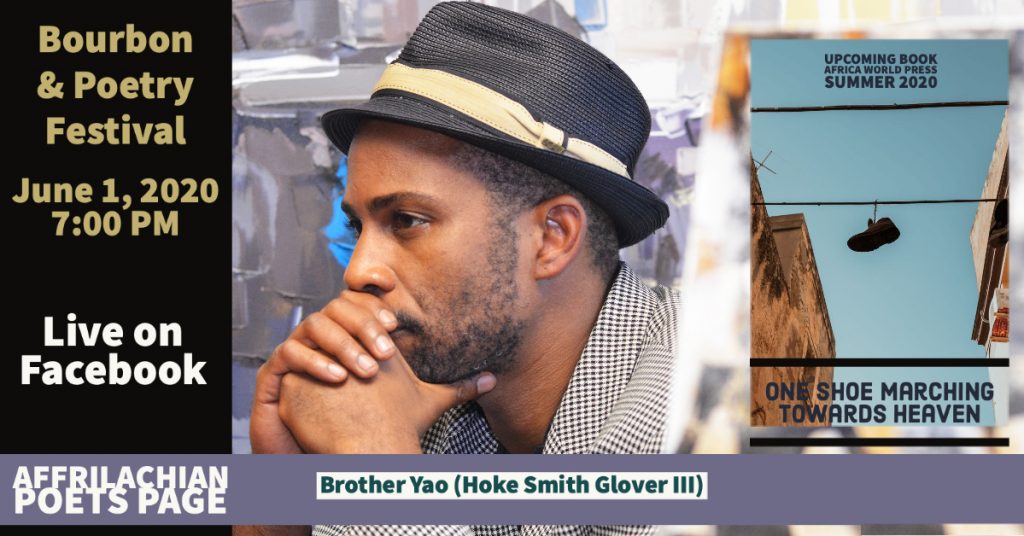 Bro. Yao (Hoke S. Glover III) is a poet and non-fiction writer living in Lanham, MD. His work has been published in Crab Orchard Review, African-American Review, Ploughshares, Beltway Quarterly, and other journals. He teaches at Bowie State University in the Department of Language, Literature, and Cultural Studies. His second book of poetry, One Shoe Marching Towards Heaven, will be published by Africa World Press in Summer 2020. He is currently working on a book of essays called The Wuhan Soundtrack based on his experience living in Wuhan, China.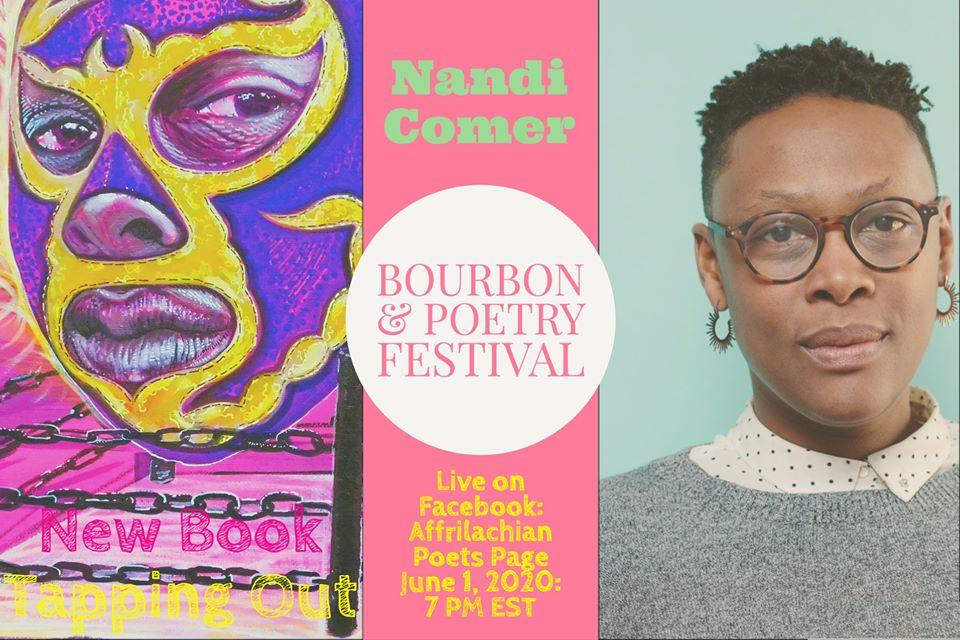 Nandi Comer is the author of Tapping Out (Triquarterly/Northwestern) and the chapbook American Family: A Syndrome (Finishing Line Press). She is a Cave Canem Fellow, a Callaloo Fellow, and a 2019 Kresge Arts in Detroit Fellow. Her poems and essays have appeared in The Offing, Epiphany Magazine, The Metro Times, Crab Orchard Review, Pluck! and numerous anthologies. She directs the Allied Media Projects Speakers Bureau and is a founding member of the collective, Detroit Lit. To purchase a copy of Tapping Out from the publisher, use the 25% off coupon code COMER25.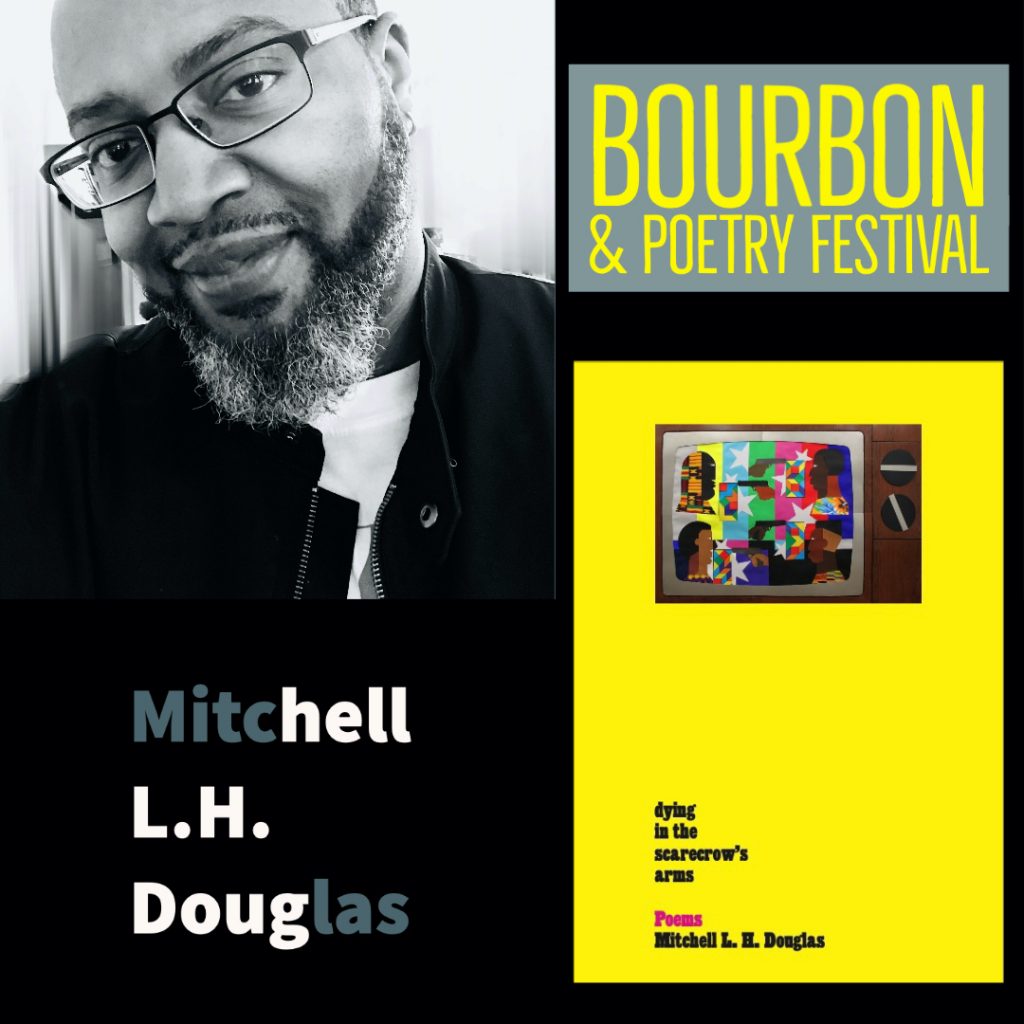 Mitchell L. H. Douglas is an Associate Professor of English at Indiana University-Purdue University Indianapolis (IUPUI). He is the author of \blak\ \al-fə bet\ (2013 Persea Books), winner of the 2011 Lexi Rudnitsky/Editor's Choice Award, and Cooling Board: A Long-Playing Poem (2009 Red Hen Press), nominated for a 2010 NAACP Image Award in the Outstanding Literary Work-Poetry category. A native of Louisville, Kentucky's West End, Douglas is a Cave Canem fellow, cofounder of the Affrilachian Poets, and Poetry Editor for PLUCK!: The Journal of Affrilachian Arts & Culture. He lives in Indianapolis.
Keep an eye out here for brief interviews with each reader and selections from their reading.