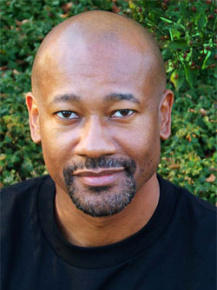 Editor-in Chief
Former Kentucky Poet Laureate, Frank X Walker is a Professor in the department of English and the African American and Africana Studies Program at the University of Kentucky and the founding editor of Pluck! The Journal of Affrilachian Arts & Culture. A Cave Canem Fellow and co-founder of the Affrilachian Poets, he is the author of eight collections of poetry including, Turn Me Loose: The Unghosting of Medgar Evers, winner of the 2014 NAACP Image Award for Outstanding Poetry; and Buffalo Dance: The Journey of York, winner of the Lillian Smith Book Award as well as two new collections, The Affrilachian Sonnets and About Flight.
He is the originator of the word, Affrilachia, and is dedicated to deconstructing and forcing a new definition of what it means to be Appalachian. The Lannan Poetry Fellowship Award recipient has degrees from the University of Kentucky and Spalding University as well as three honorary doctorates from the University of Kentucky, Spalding University and Transylvania University.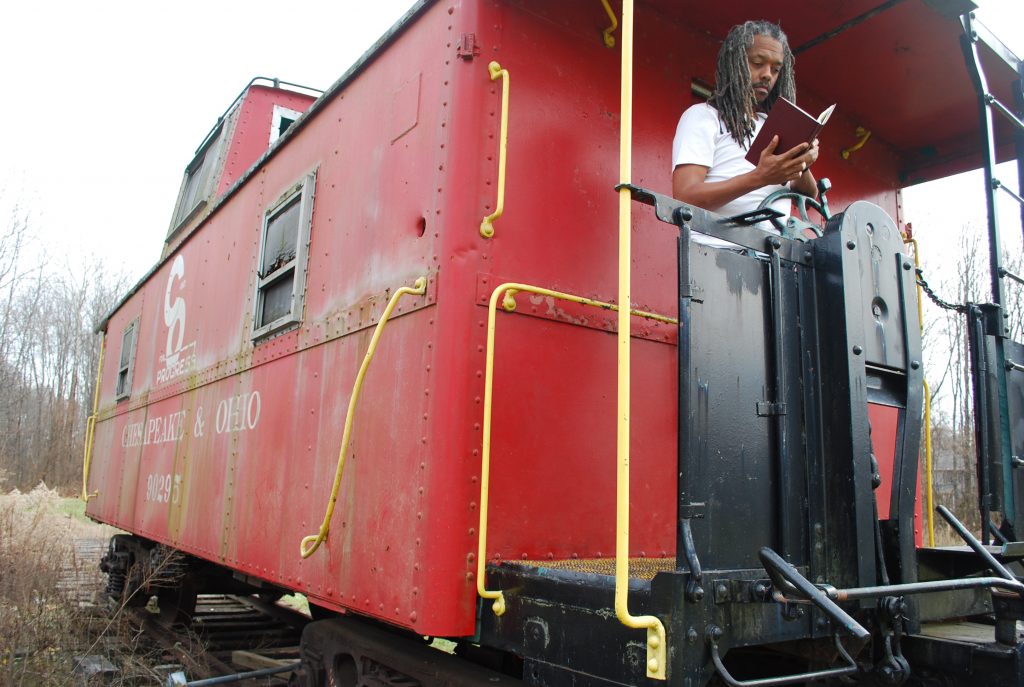 Managing Editor
makalani bandele is a Kentucky native and Affrilachian Poet. He has received fellowships from Cave Canem, Kentucky Arts Council, Millay Colony, and Vermont Studio Center.  He currently attends the University of Kentucky in pursuit of an MFA in Creative Writing. His manuscript, under the aegis of a winged mind, won the 2019 Autumn House Press Poetry Prize and is slated to be published in September 2020. Poems from the manuscript have recently been published in Prairie Schooner, Foundry, 32poems, and North American Review. hellfightin', published by Aquarius Press/Willow Books in 2011, is my only other full-length work.
(photo by Andre Howard)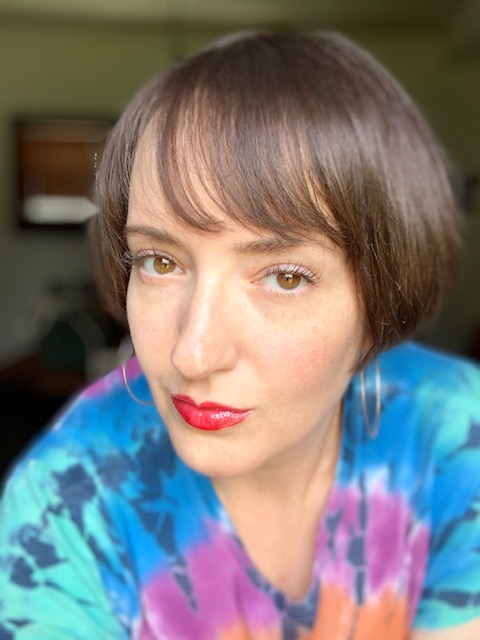 ESWATINI Issue Editor
Megan Pillow (formerly Megan Pillow Davis) is a graduate of the University of Iowa Writers' Workshop in fiction and holds a Ph.D. in English from the University of Kentucky. Her work has appeared, among other places, in Electric Literature, SmokeLong Quarterly, Brevity, Passages North, and Gay Magazine and has been featured in Longreads. She has been nominated for Pushcart Prizes, for Best Small Fictions, for Best of the Net, has a story featured on the 2019 Wigleaf Top 50, and has an essay honored as notable in the 2019 edition of The Best American Essays.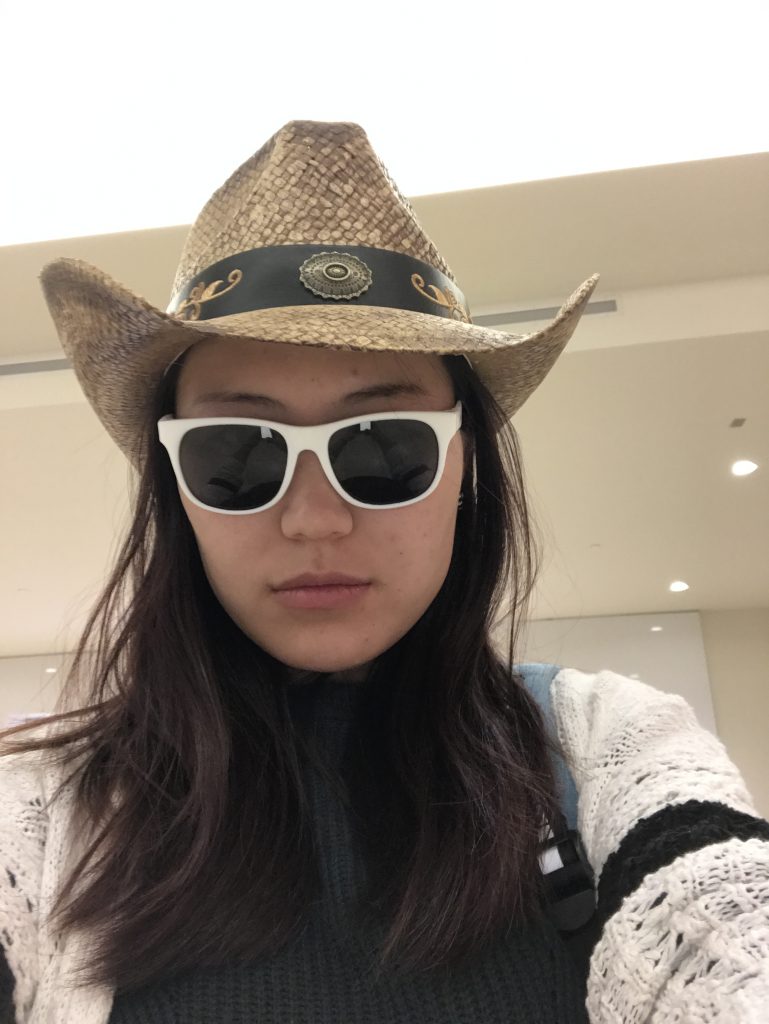 Fiction Editor
Sarah Jiang is a Chinese national residing in the U.S. She is currently an MFA student at University of Kentucky. Sarah Jiang holds a Ph.D. from The University of Tennessee in Microbiology. She loves both science and art. She firmly believes that research, the source of inspiration or discovery based on what's known, is an essential part of the fiction-writing process, hence a bridge connecting science and art.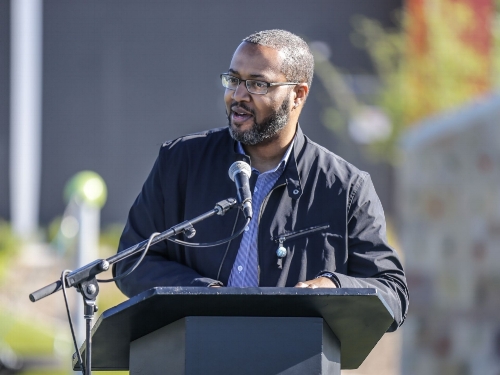 Poetry Editor
Mitchell L. H. Douglas is the author of dying in the scarecrow's arms, \blak\ \al-fə bet\, winner of the Persea Books Lexi Rudnitsky/Editor's Choice Award, and Cooling Board: A Long-Playing Poem, an NAACP Image Award and Hurston/Wright Legacy Award nominee. His poetry has appeared in Callaloo, Quarterly West, The Ringing Ear: Black Poets Lean South, and The BreakBeat Poets: New American Poetry in the Age of Hip-Hop among others. He is a cofounder of the Affrilachian Poets, a Cave Canem alum, and Associate Professor of English at IUPUI.
(photo by Michelle Pemberton)